Our Company, Values, Mission and Certifications
CA M&E is a leader in innovative, intelligent security systems. Founded in Singapore in 1998, we have 20 years of experience in the industry and have been ensuring the safety and security of corporations and agencies nationwide. As of 27th July 2020, we had upgraded our BCA ME04 workhead to the highest level of L6 which enables us to participate in projects of Unlimited value!
CA M&E would like to thank and appreciate its staff for making this important milestone possible. It shows that with dedication and hard work, nothing is IMPOSSIBLE!
We constantly stay ahead of security threats by investing heavily in our research and development. Our business is focused on providing clients with a complete and comprehensive range of security solutions that you can rely on – backed with excellent, professional service from our expert service teams and engineers. All our achievements do not come by chance, everyone in the company had put in an immense amount of effort to bring the us from a 5 staff company to a company now of over 100 staff!
You can count on us to provide you with high-quality security solutions you need, at an investment that will suit your budget.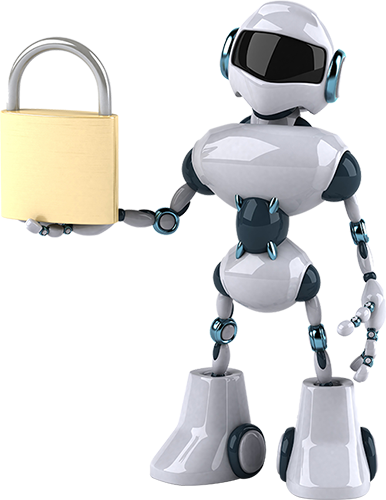 Our mission is to provide organisations with futureproof security and M&E solutions, achieved through continuous innovation and dedicated research
and development. To fulfil this mission, every member of our team is guided by these principles:

We stay true to our core expertise

We are dedicated to our beliefs

We always choose to do the right thing

We conduct ourselves as professionals, at all times

We follow through with customers and ensure their satisfaction

We take ownership of every project, and aspire to be the leader in our industry
At CA M&E, we take pride in meeting and exceeding standards of excellence set by the industry. These are some of the certifications we have been awarded for our commitment to these high standards.
ISO9001
The ISO9001 certification is awarded to companies that provide high quality products and services – consistently meeting their customers' requirements, while still showing constant improvement.
IOS140001
An international standard that provides organisations with specific requirements to achieve an effective environmental management system.
OHSAS18001
Awarded for our implementing internationally applied occupational health and safety management systems and demonstrating sound occupational health and safety performance.